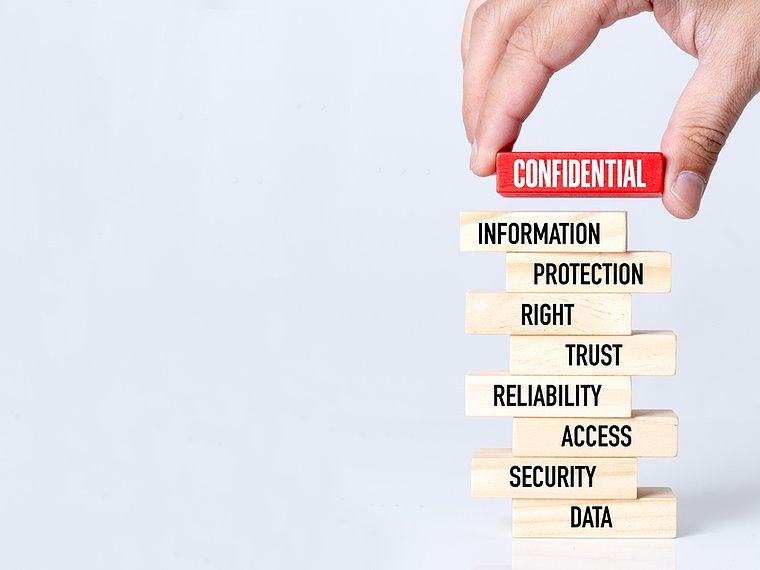 The UT now has confidential contact persons (CCP).
They are trained peer listeners and will keep everything you share confidential. They support you if you are struggling with something, no matter how big or small and can give you advice, play a supporting role in finding a solution to a problem, or just listen to you vent. In case CCP may not have the resources to personally help you, they can refer you to a professional, or help you seek the support you need and deserve.
If you would like to know more about this topic or would like to contact a confidential person, you can click this link: Let's talk!